Sunday, August 19, 2018, 11:45 AM - 1:00 PM
We know that when it comes to choosing a church, you have a lot of choices. We also know that it can sometimes be intimidating and awkward to get connected to a church for the first time. We want your experience at Grand to be as pleasant and painless as possible.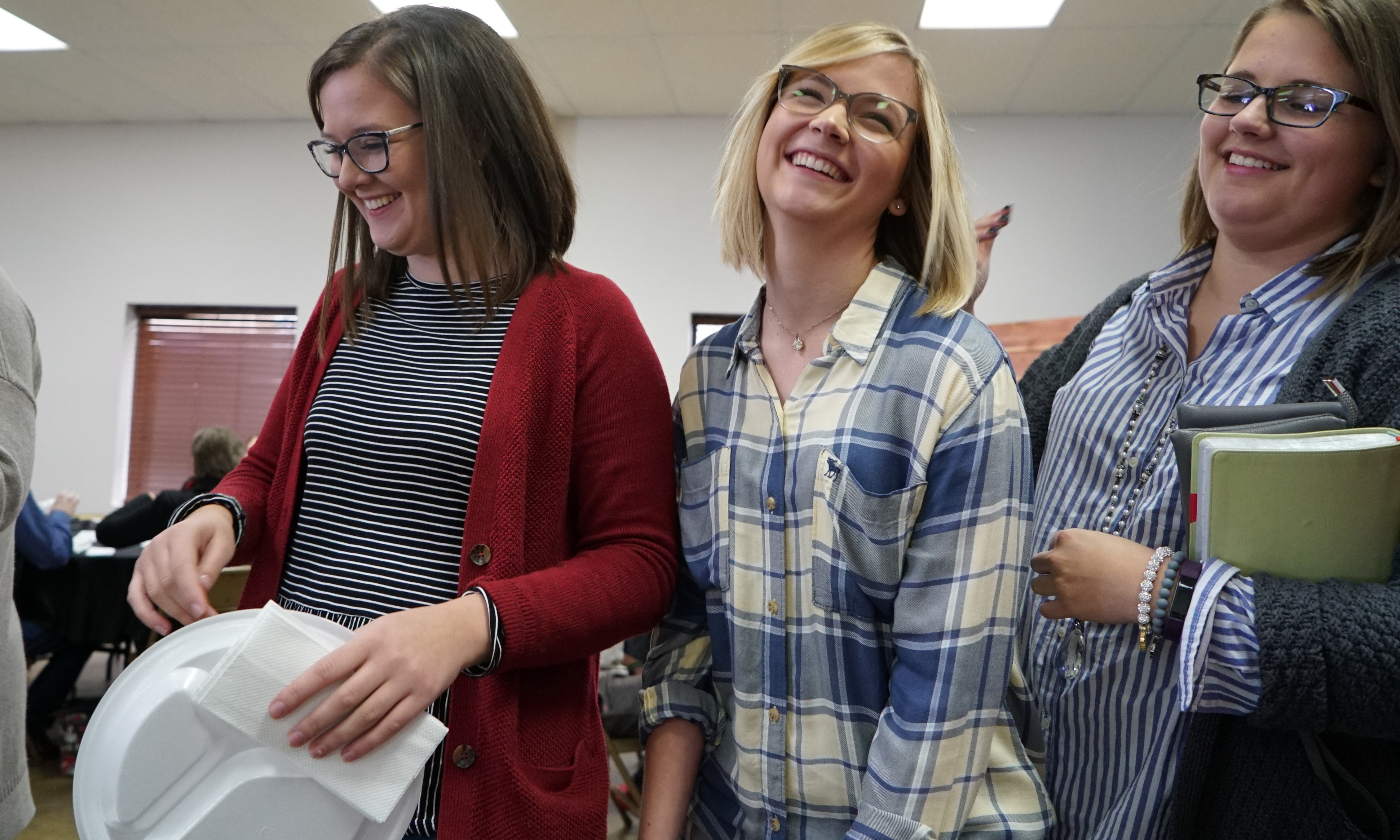 I want to personally invite you to attend Lunch with the Pastor on Sunday, August 19th immediately following the morning worship service. This is a chance for you to see who we are, what we're about and where we are going as a church. Pastor Brad and Kati would love to meet you, introduce you to some of the amazing people that call Grand home and of course enjoy an awesome meal with us.
It would help us plan appropriately if you would email Brent Williams our Connections Pastor at
or call the church office at (479) 783-5161 and let us know you are coming. We would love for your children to enjoy the lunch as well. Let us know if you need childcare.
I love our church and I believe that there is a place for you here at Grand Avenue Baptist Church. I can't wait to meet you at Lunch with the Pastor. If you have any questions about the lunch, don't hesitate to give us a call.