Families
---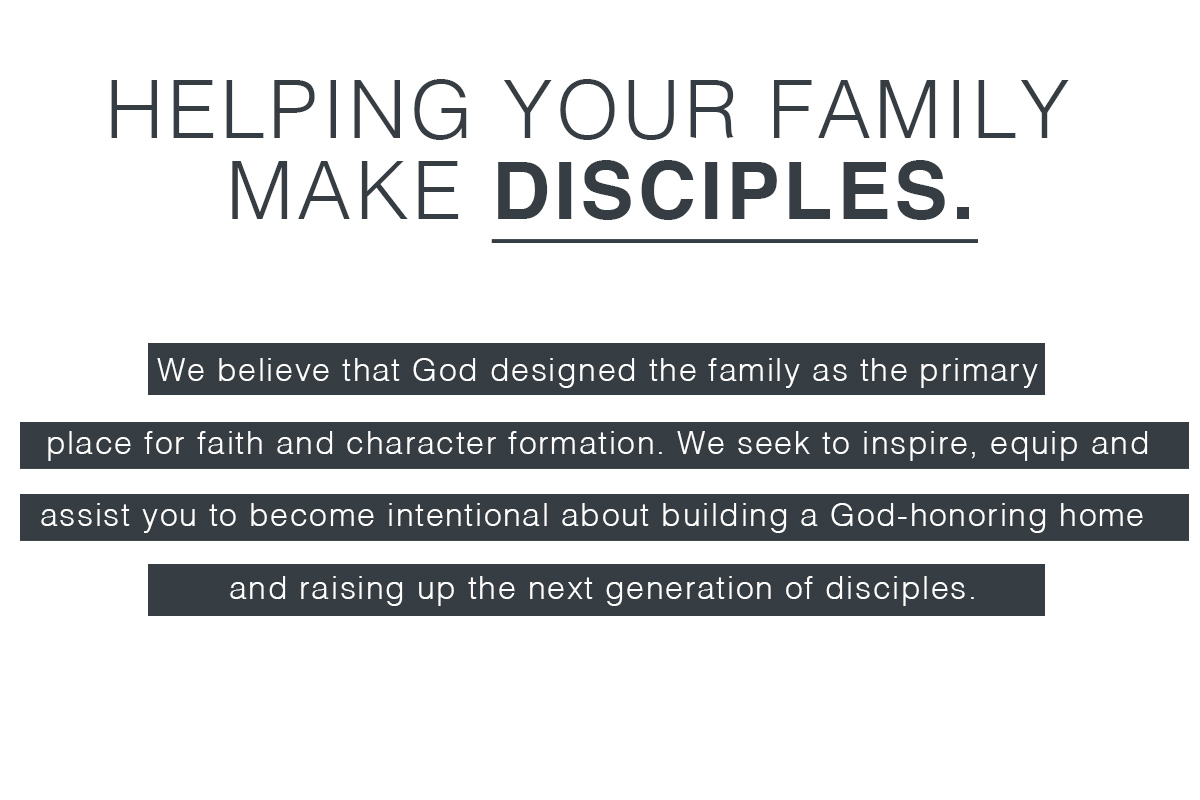 ---
FAMILY RESOURCES // FAMILY EXPERIENCES // FAMILY MILESTONES
---
Ministries
---
CLICK TO GO DIRECTLY TO THEIR PAGE:
---
parent cue app
---
There are approximately 936 weeks from the time a child is born until they grow up, graduate, and move on to whatever is next. Since your time with your kids is limited, consider counting down the weeks. Why?
When you see how much time you have left, you tend to do more with the time you have now.
Because what you do as a parent every week matters more than you think.
The Parent Cue App helps every parent do something each week to help move their child toward a deeper faith and a better future.
Click the picture labeled "Download" below to download the app and enter Grand Avenue Baptist when prompted.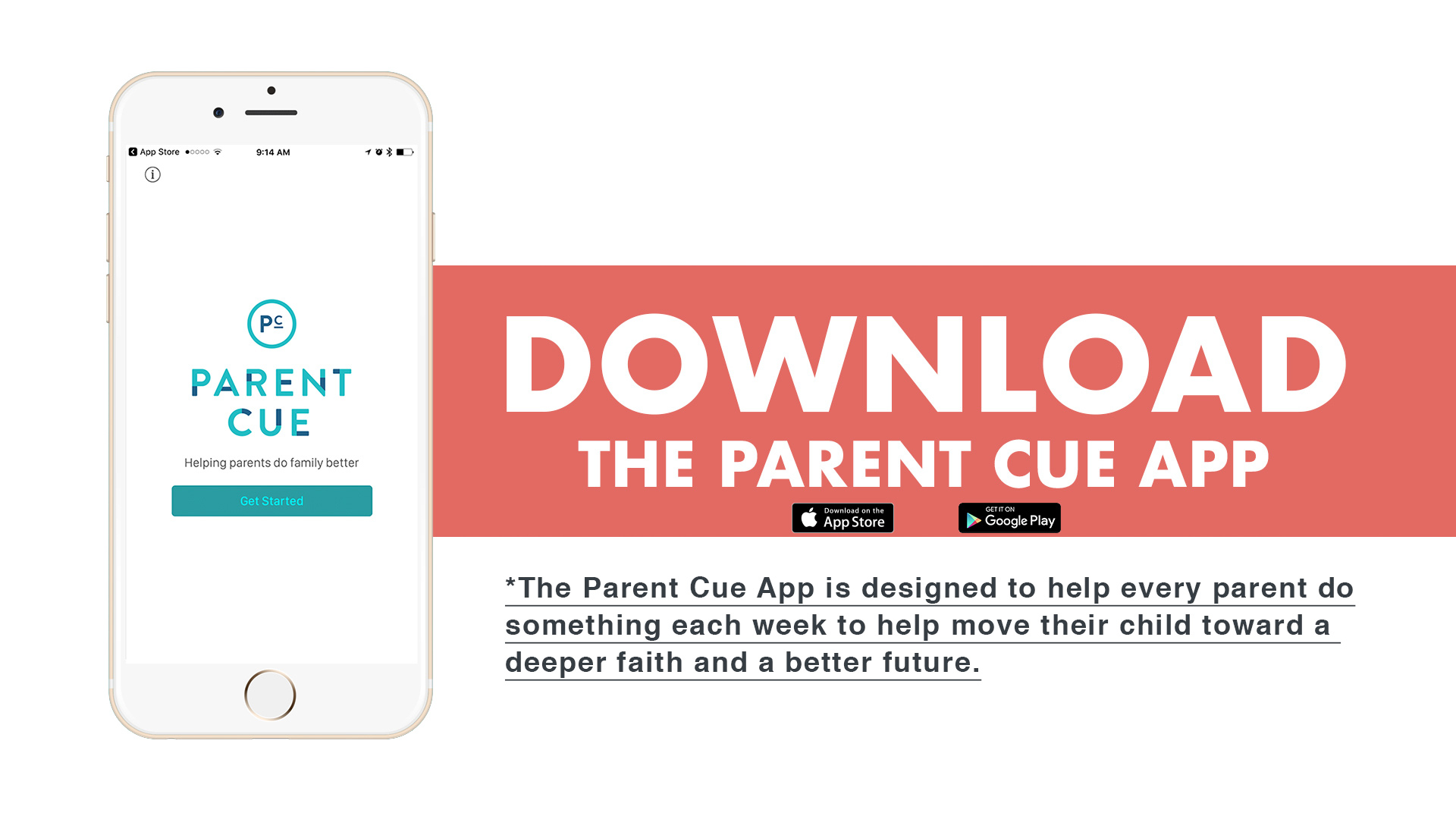 ---
THIS SUMMER
---
KIDS CAMP (3RD-5TH GRADE)
June 15th - 18th, Kids who have completed 3rd through the 5th grade will be heading to Super Kids Camp at Camp Paron! For four incredible days, Kids will experience a high energy, fun and welcoming environment with excellent worship, exciting games they can't play anywhere else, and teaching from God's word. Kids get to have tons of fun and grow in God's word! To register for Super Summer Kids Camp you must sign up for the Remind group. In this group you will receive the registration link, reminder texts for dates, details and packing lists as well as photos and videos from camp. To join remind send a text to 81010 , Text this message @skc2020 .
JR HIGH CAMP June 20-23 & Sr High CAMP June 23-27
Super Summer Arkansas is the best week of the summer! High energy and discipleship based, this is the week during the summer your student does not want to miss. Located on the beautiful campus at Ouachita Baptist University, your student will have the opportunity to have fun, learn about Jesus and spend time with hundreds of other students from Arkansas Baptist Churches.
To sign up or get our "parent pack", check out www.grandfamily.net/students . If you have questions feel free to email !
*Jr. High Camp is for those who have completed grades 6-8 / Sr. High Camp is for those who have completed grades 9 - 12
---
VACATION BIBLE SCHOOL
---