From The City
From the City is our initiative to reach the nation and the world with the Gospel of Jesus Christ.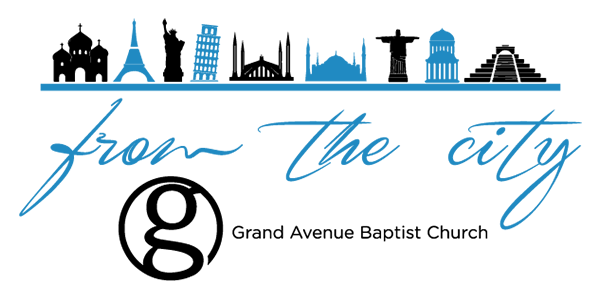 For more information about missions go to... www.GABCMissions.com
If you are interested in participating in a 2018 mission trip, please, fill out this form...

Email our Missions Pastor, Scott Ward, for more information.
Check out our new ministry... Mission Partnership Advocacy. Sign up to be an advocate for one of our partnerships around the world.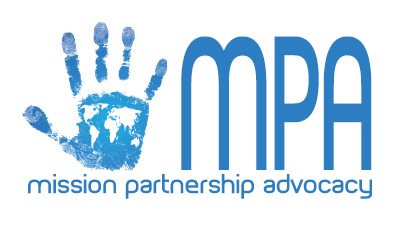 Here are our current national partnerships...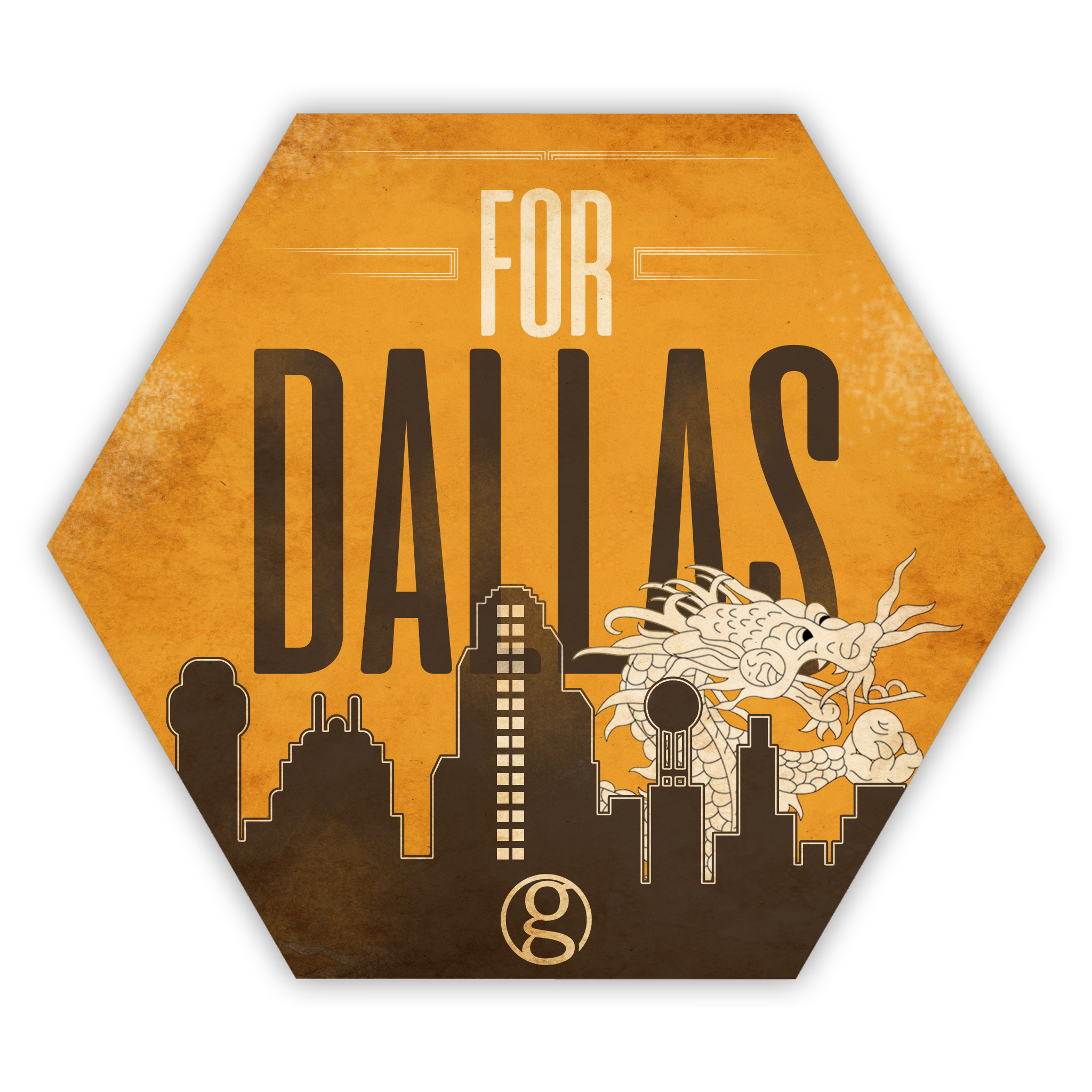 DALLAS TEXAS | MPA LEADER POSITION AVAILABLE
Dallas has one of the largest refugee populations in the US with people coming from all over the world, including Syria, Bhutan, Iran, Iraq, Somalia, etc. We are currently working with Stephen & Kelsey Crosson who live in the apartment complexes with the refugees. We also work with a couple out of our church who are currently attending SWBTS. It is also our privilege to work with a Bhutanese couple, Hanok & Esther Rasaily. Hanok is the pastor of First Bhutanese Baptist Church.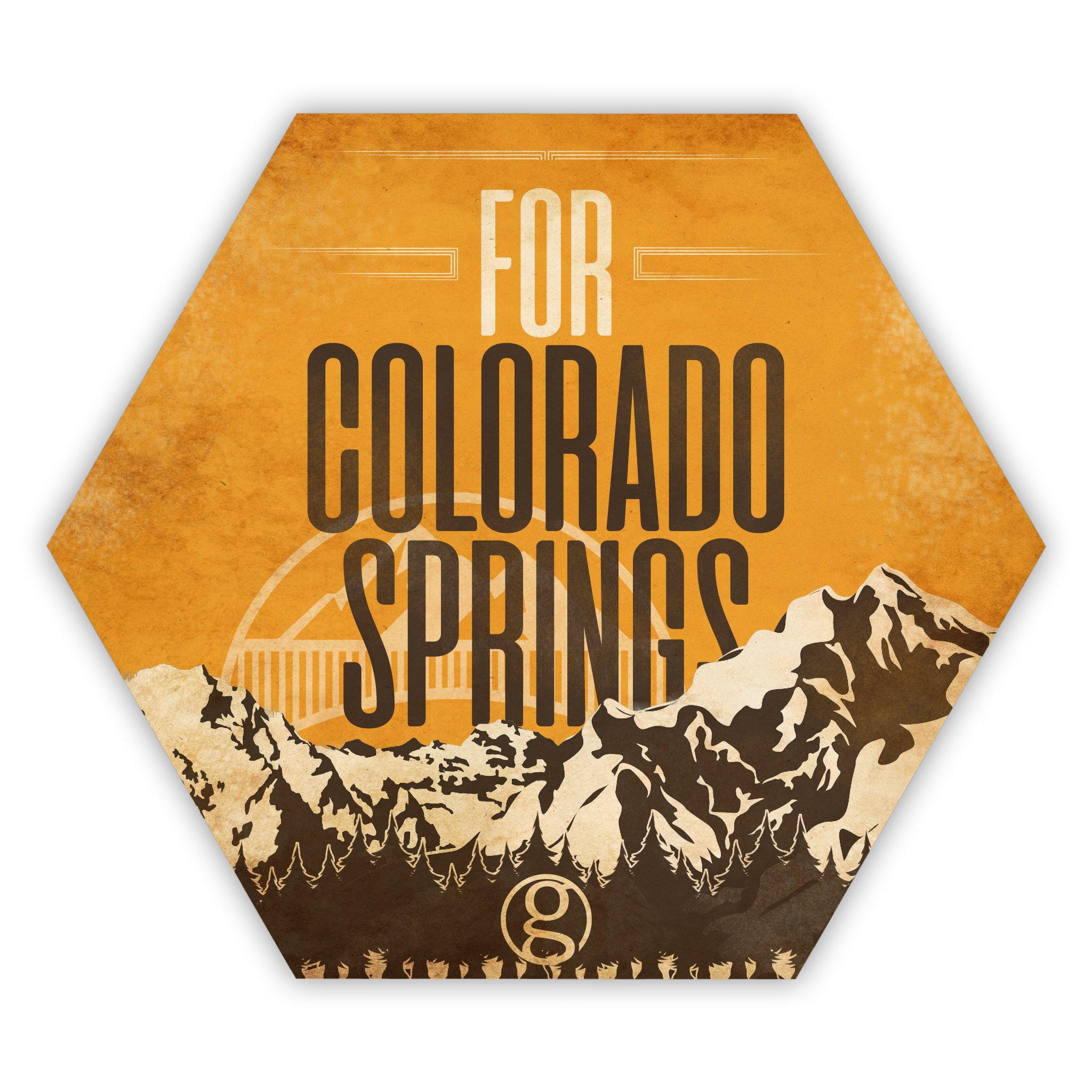 COLORADO SPRINGS COLORADO | MPA LEADER POSITION AVAILABLE
This is one of our newest partnerships. Just over a year ago, Steve & Michelle Farris and kids moved out to Colorado Springs to launch The Bridge Fellowship. We are especially excited about this partnership because Steve is a product of our church having grown up here in Fort Smith. God is doing a tremendous work through their efforts to reach the Colorado Springs area.
SEATTLE WASHINGTON | MPA LEADERS JESSE WATSON & GABBI BACK
Andy Brown made it to our church in desperate need of Jesus. Not only did he find Jesus, but he followed His calling into seminary and ministry and is now the Lead Pastor/Planter of The Landing Church in Kenmore just outside of Seattle. Andy & Trang with their kids moved to one of the least-reached areas in our country and through hard work has seen a church born out of nothing.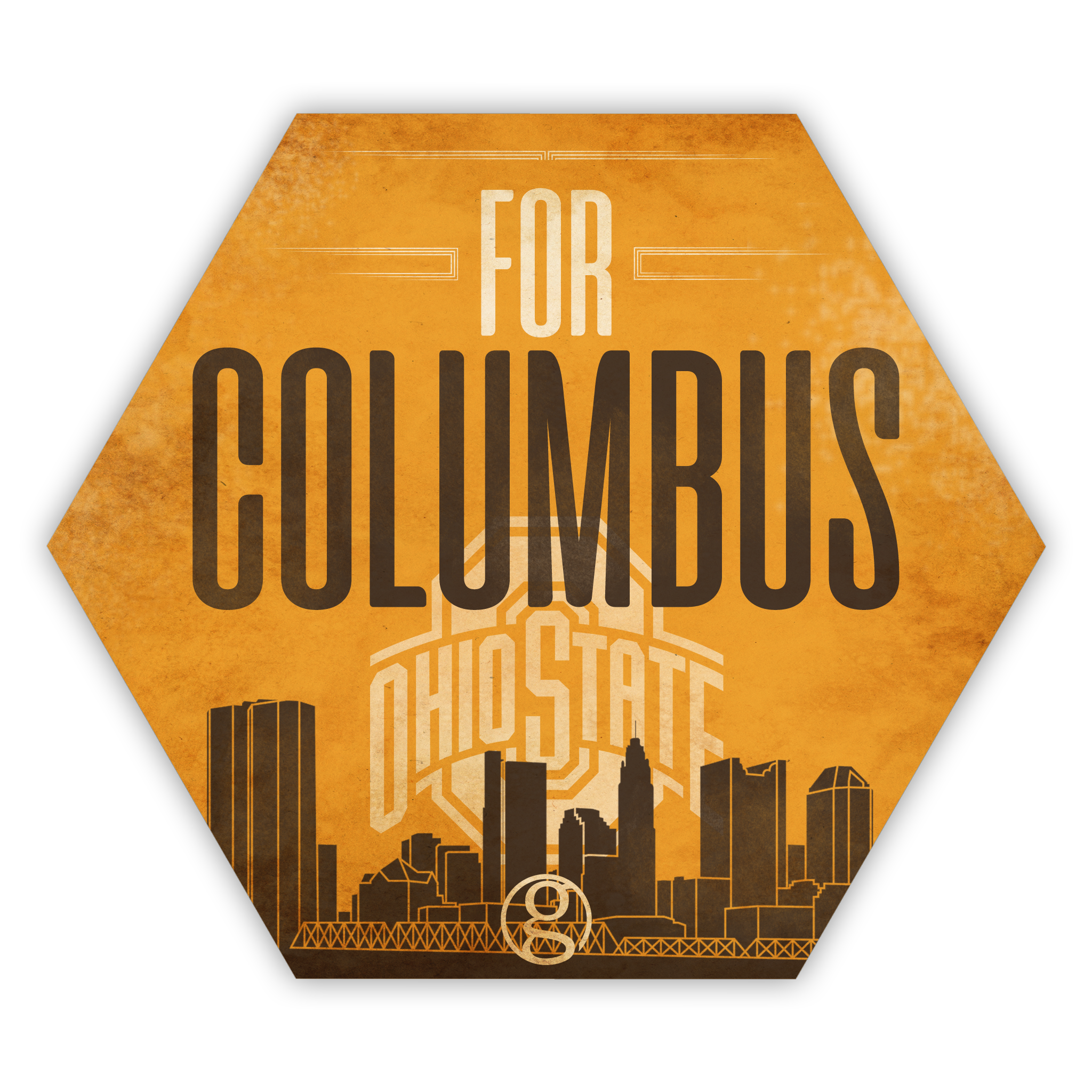 COLUMBUS OHIO | MPA LEADER POSITION AVAILABLE
We are currently the Lead Partner Church in Columbus for NAMB's Send Initiative. When we accepted this position, we committed to three things: plant a church in Columbus, give a significant amount financially, and help connect other churches to church planting efforts city-wide. We have worked with Mark & Christi Cox and kids to plant Access Church. We will be hosting a Catch the Vision Tour for pastors April 2018. Email our Mission Pastor, Scott Ward, for more details.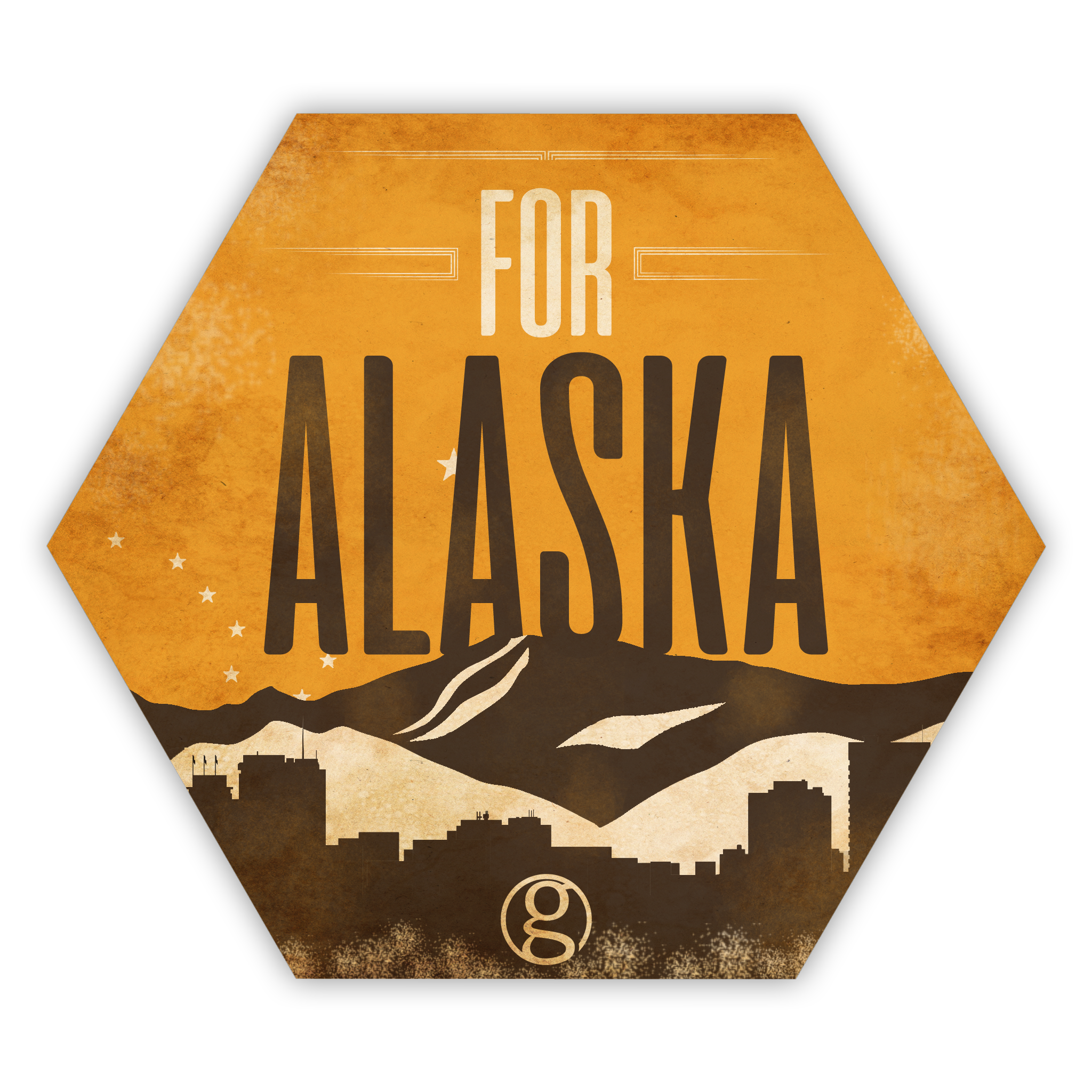 ANCHORAGE ALASKA | MPA LEADERS & WITCHER
True North Church is a 5 year old church plant, and we have been with them from the beginning. Jason & Caroline Lankford moved from Van Buren, Arkansas, to help them plant their Girdwood Campus and is now the lead pastor. Alaska is considered the least-reached state in the US, but True North continues to push out into the communities with goals of planting campuses all around Alaska and to continue their outreach to indigenous tribes.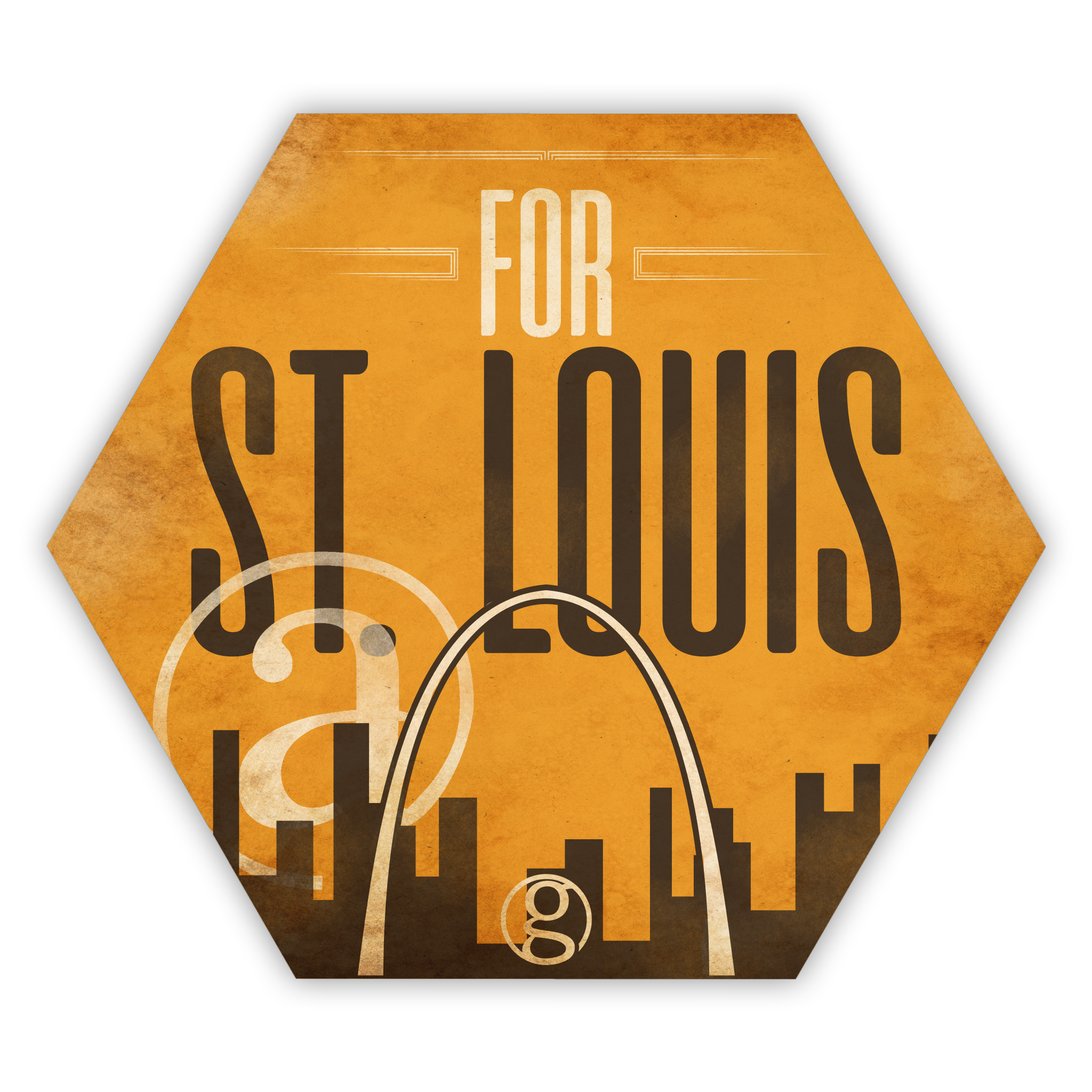 ST. LOUIS MISSOURI | MPA LEADER POSITION AVAILABLE
This is one of our newest partnerships. Jason & Rachelle Helmbacher and kids moved to Affton, a community within St. Louis, to revitalize the slowly dying First Baptist. They launched as the Church @ Affton. Affton, also, happens to be the center of the largest population of Bosnian Muslims outside of Bosnia, and it just so happens that the Helmbachers spent two years in Bosnia as missionaries! God is awesome!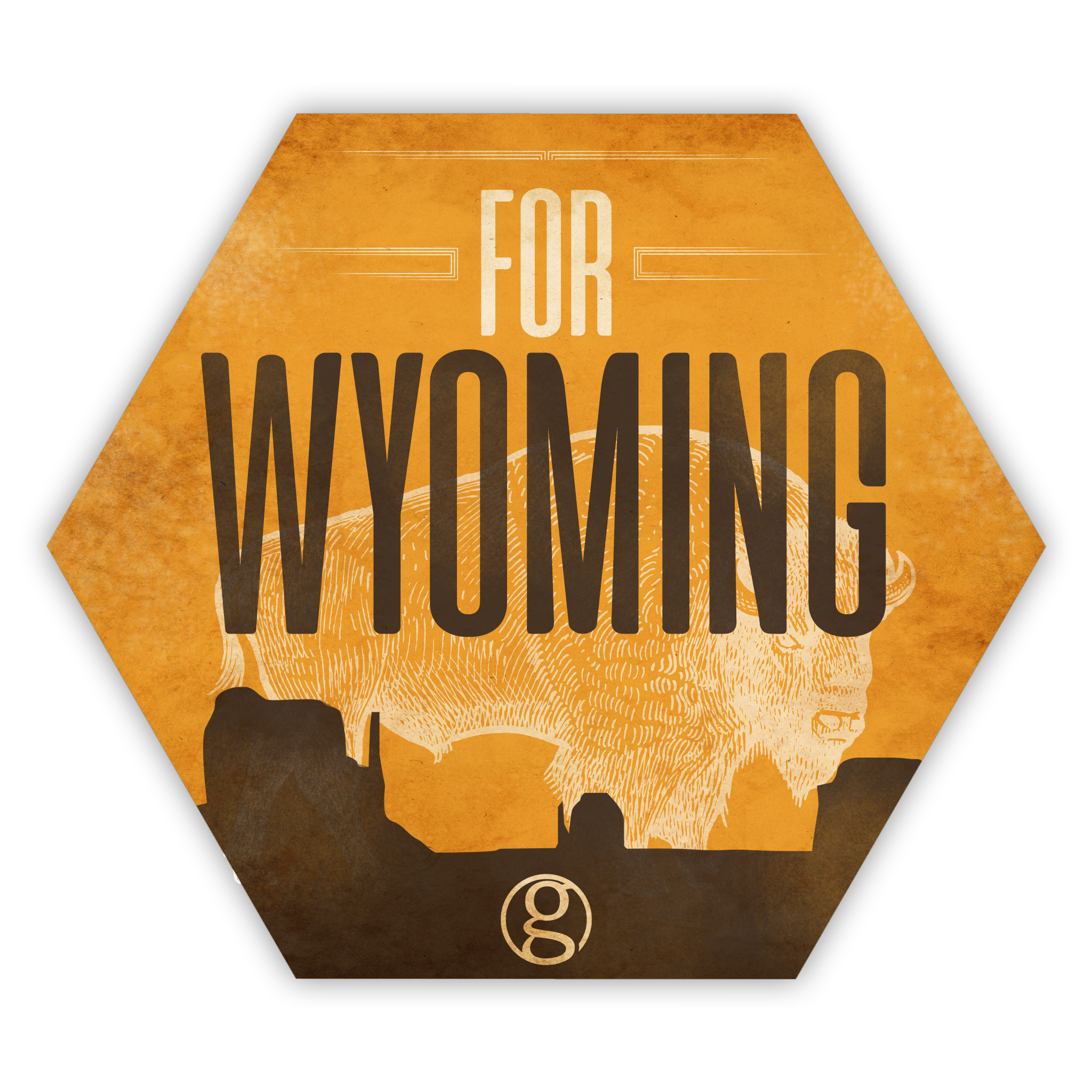 RIVERTON WYOMING | MPA LEADERS BRAD LEWIS
Within the Wind River Indian Reservation there is a tribe called the Northern Arapaho. The are considered the last critically unreached people group in the continental US. We have been taking teams there for the last five years in order to build lasting relationships, and we now call many our friends. Our goal here is to simply gain respect and build relationships with the hope of being able to share the good news of Jesus. We are also praying for a long-term missionary presence. Jason & Sarah Lucas and kids, a non-denominational missionary family, have now moved there! Check them out HERE.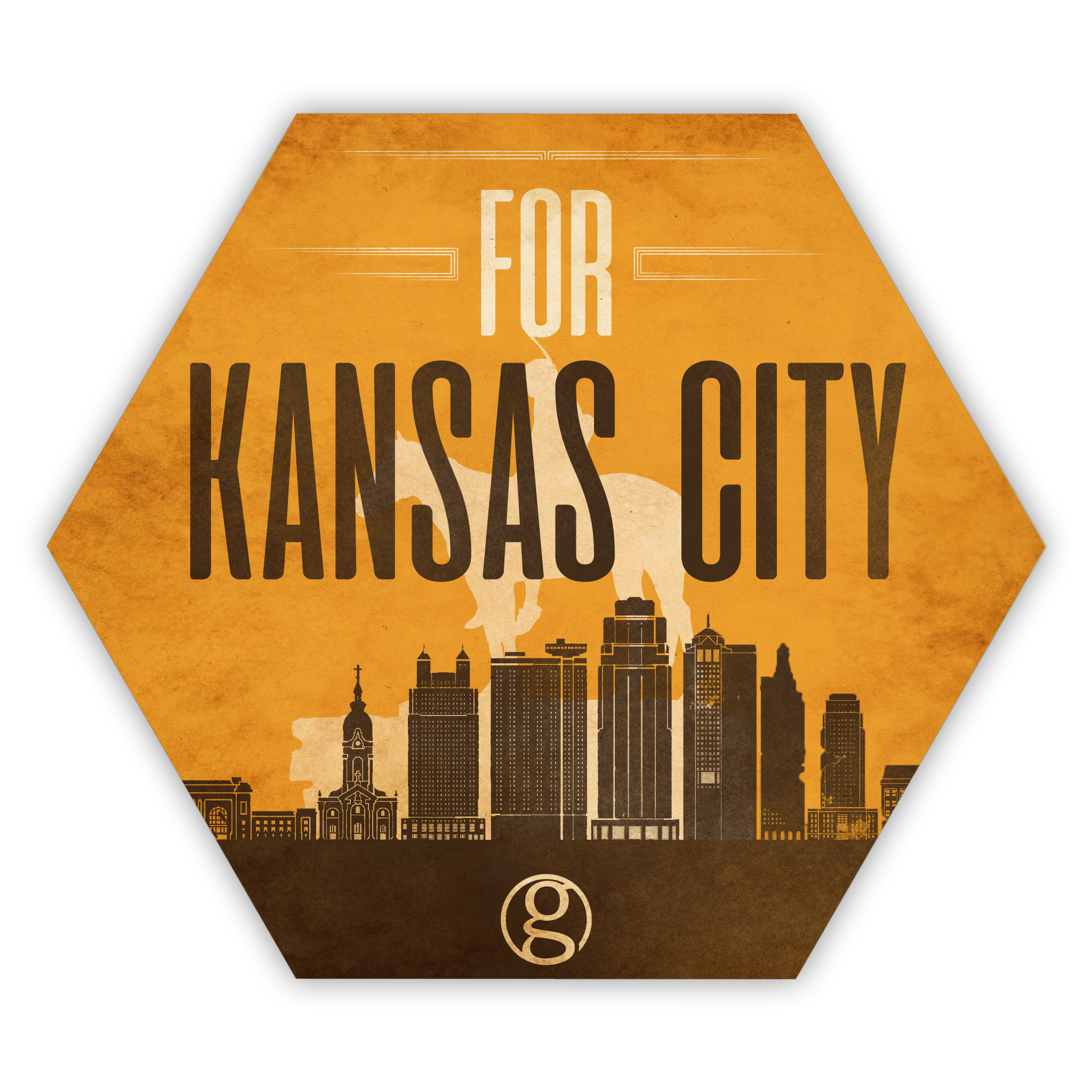 KANSAS CITY KANSAS | MPA LEADERS POSITION AVAILABLE
Ray & Abbi Peoples and kids just moved from Fort Smith to Kansas City to plant The City Church between two communities within the larger city: Mission and Roeland Park. We currently have a team of students planning to go there over Spring Break 2018, and we look forward to seeing what God will do here in the future.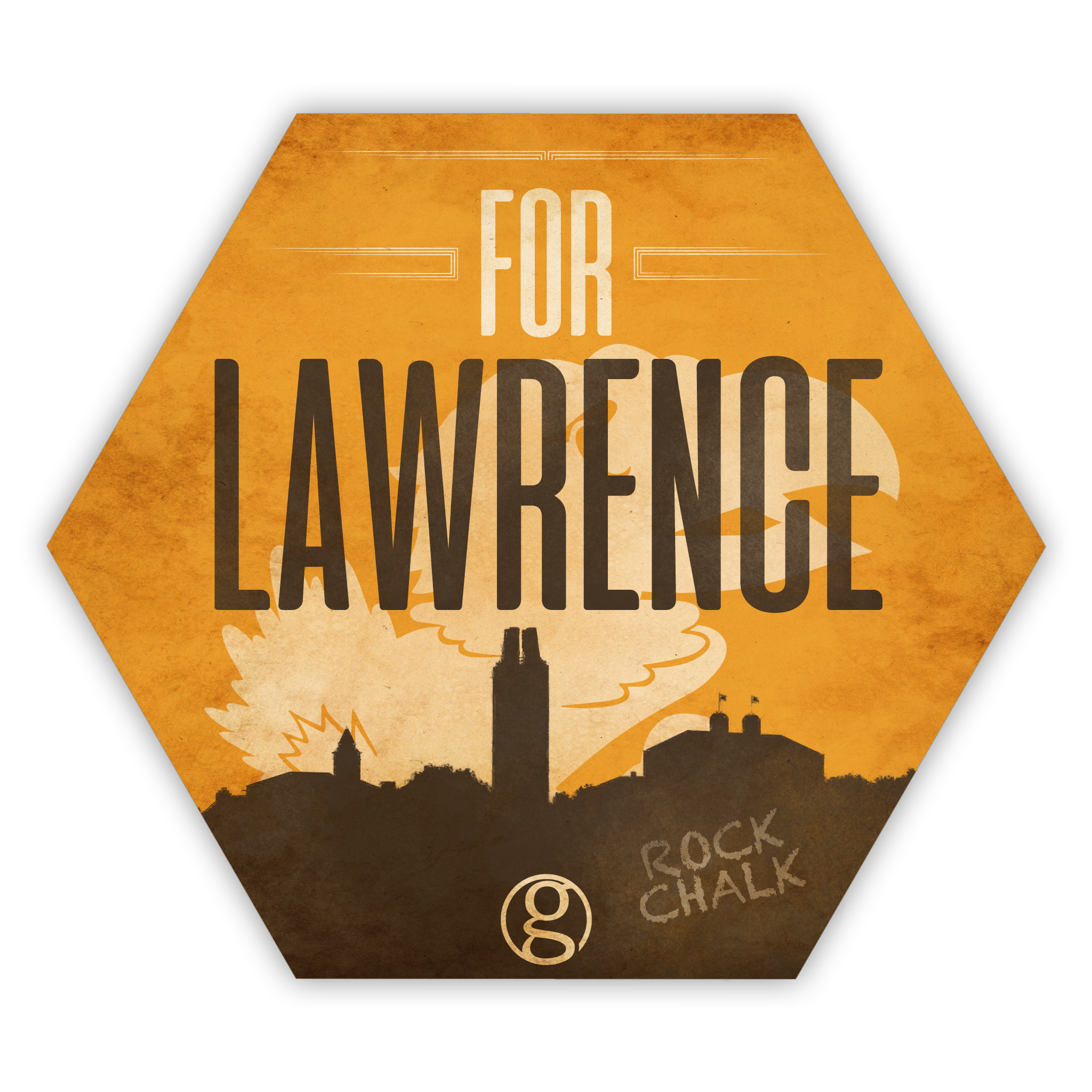 LAWRENCE KANSAS | MPA LEADERS POSITION AVAILABLE
One of the most incredible things is happening in America right now: college students are readily coming to Christ! Our fastest church plants in America right now are on college campuses. We could not be more excited as our own, Aaron & Kristen Rodgers and kids, are moving to Lawrence, Kansas, home of the Jayhawks, to plant Story Hill Church.
Here are our current international partnerships...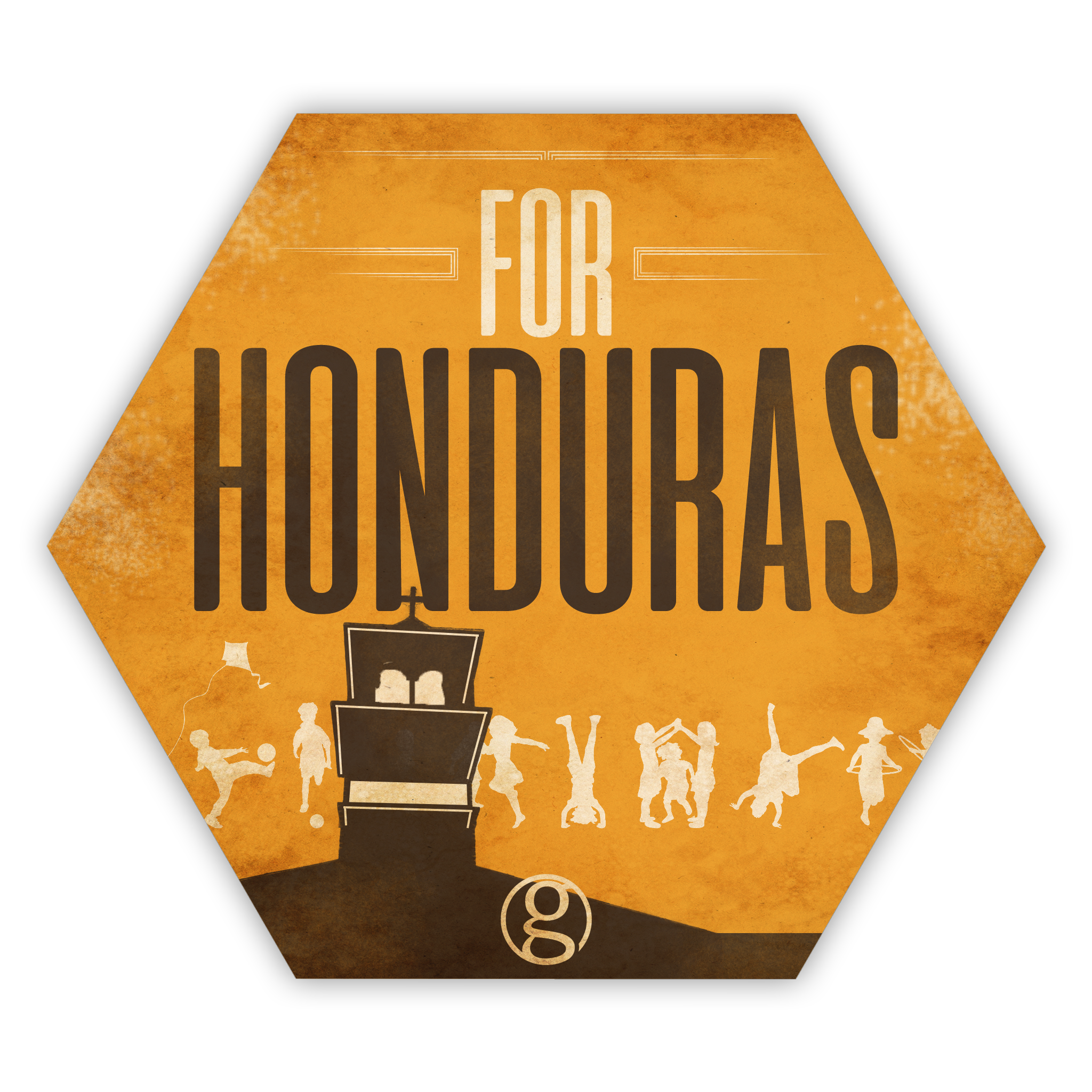 GUAIMACA HONDURAS | MPA LEADER EMMA PRATT
This has been a partnership for our church for more than 15 years! Every year we go to work at Orphanage Emmanuel where there are more than 600 kids. We take a big team every February, but we also have folks that go different times of the year on their own. Many of our church members sponsor children at the orphanage. Also, every year our children make shoeboxes filled with Christmas gifts to send there. It is shipped to Tennessee by our friends at ABF where it is packed and then shipped to Honduras.

VISEU PORTUGAL | MPA LEADER POSITION AVAILABLE
When you hear the words unreached people group, you normally don't picture Europeans, and you most certainly don't think of the country of Portugal. The sad reality is that Northern Portugal is less than 2% Evangelical Christian. There is a huge need for the gospel! We are currently working with IMB missionaries, Andy & Michelle Milam, and we will be partnering with Daniel & Ana Lopes. Daniel is the pastor of First Baptist Church in Viseu, Portugal.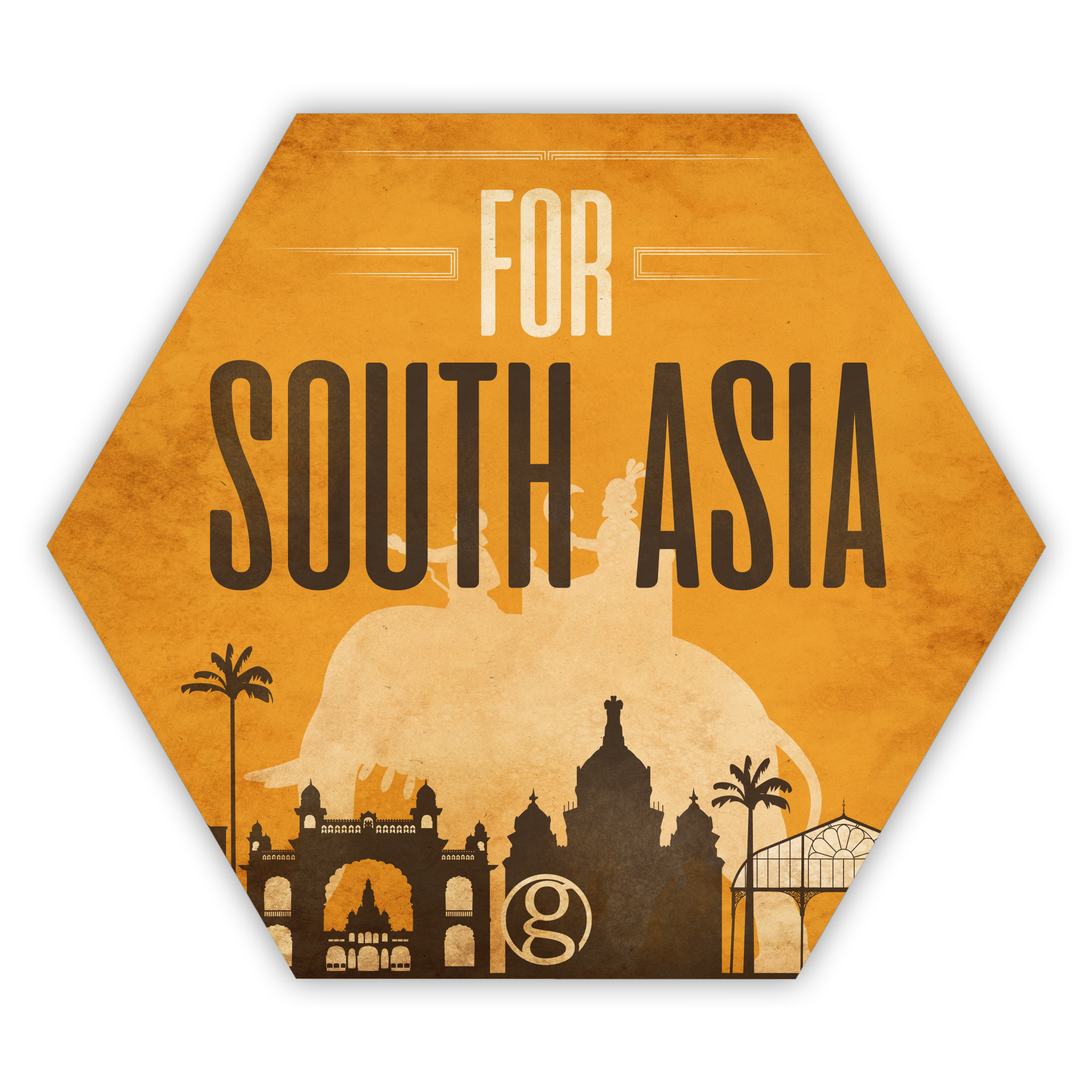 A CITY IN SOUTH ASIA | MPA LEADER MARY MCCUTCHEN
Because of security reasons we cannot publish much about this partnership. For more information, please, email our MPA Leader, Mary McCutchen. We can say that we are extremely excited about working with this unreached people group. Mary has been leading teams here for a number of years and will continue to do so through our church. Mary's team has been supporting two pastors there for a couple of years now who took over the work from IMB missionaries.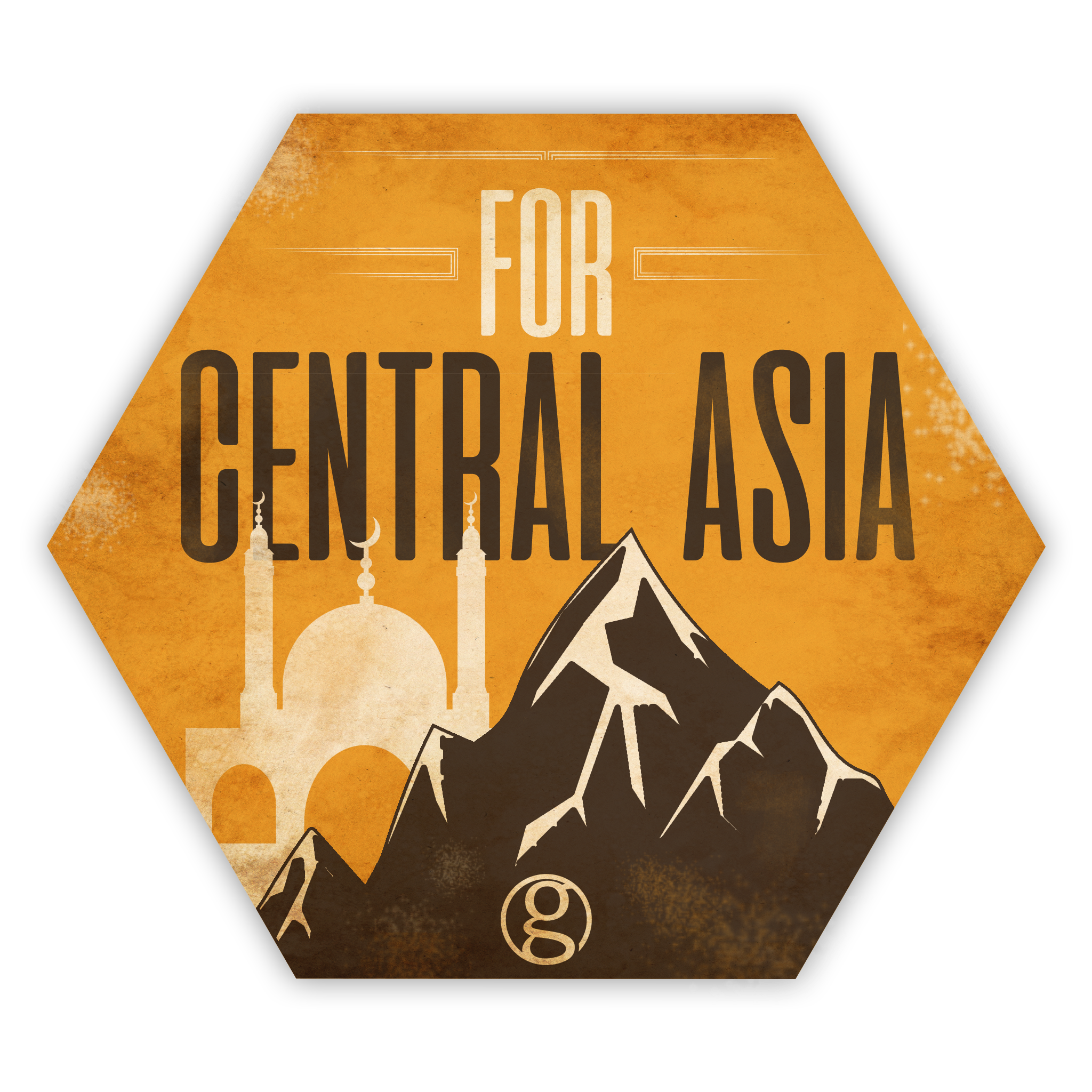 A CITY IN CENTRAL ASIA | MPA LEADER VAL OLIVER
Because of security reasons we cannot publish much about this partnership. For more information, please, email our MPA Leader, Val Oliver. We can say that we have been sending two teams here every year for almost six years now, and it is incredible to see how God is working. We currently have three families that live there, and they are working with a very small, but dedicated group of believers to share the good news in this very dark place.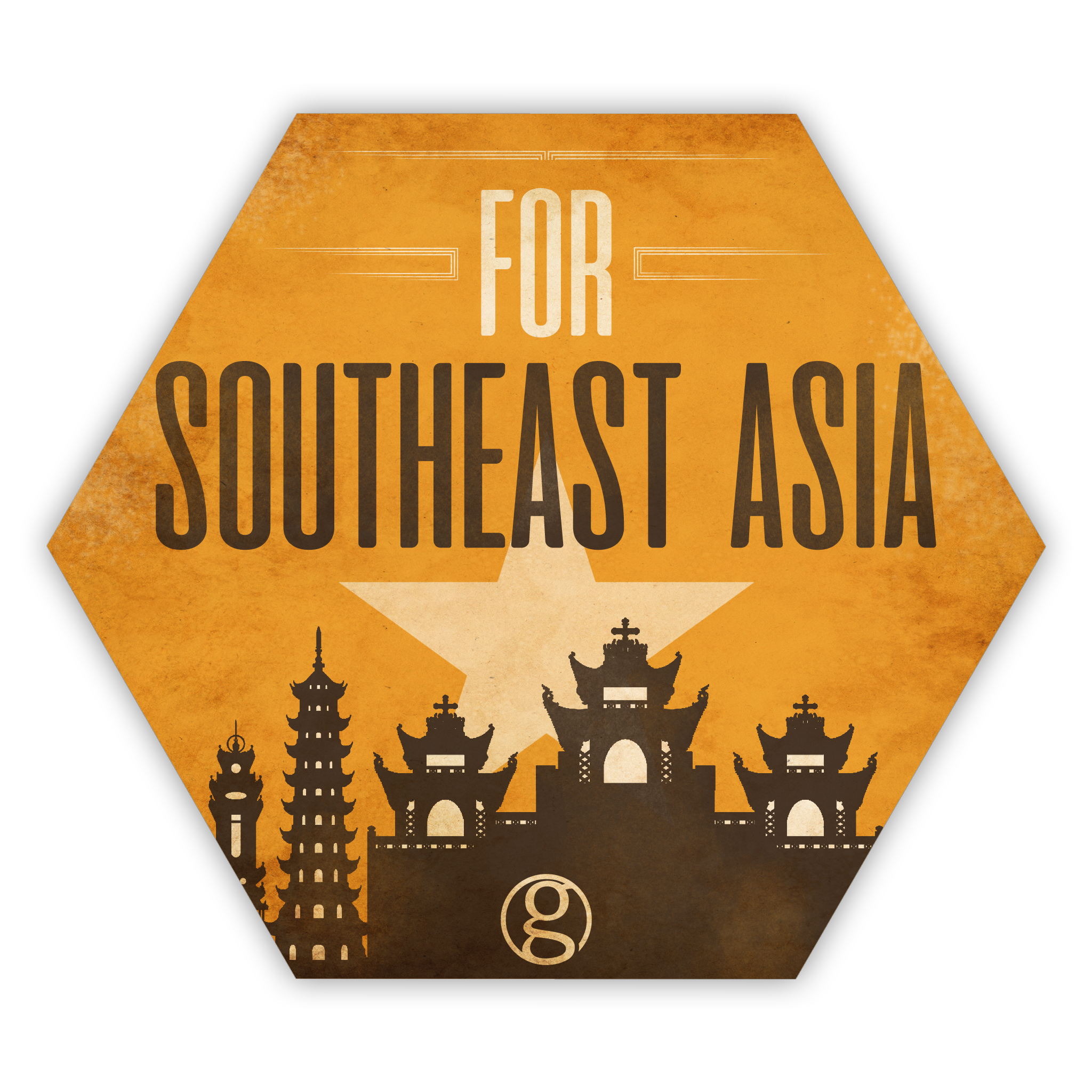 A CITY IN SOUTHEAST ASIA | MPA LEADER POSITION AVAILABLE
Because of security reasons we cannot publish much about this partnership. For more information, please, email our mission pastor, Scott Ward. In this particular country we will be working with both indigenous Christian leaders and IMB missionaries. The universities are wide open for learning English and having spiritual conversations in the big city, plus we will be taking a team of doctors and dentists to work among the minority tribes in the rural areas.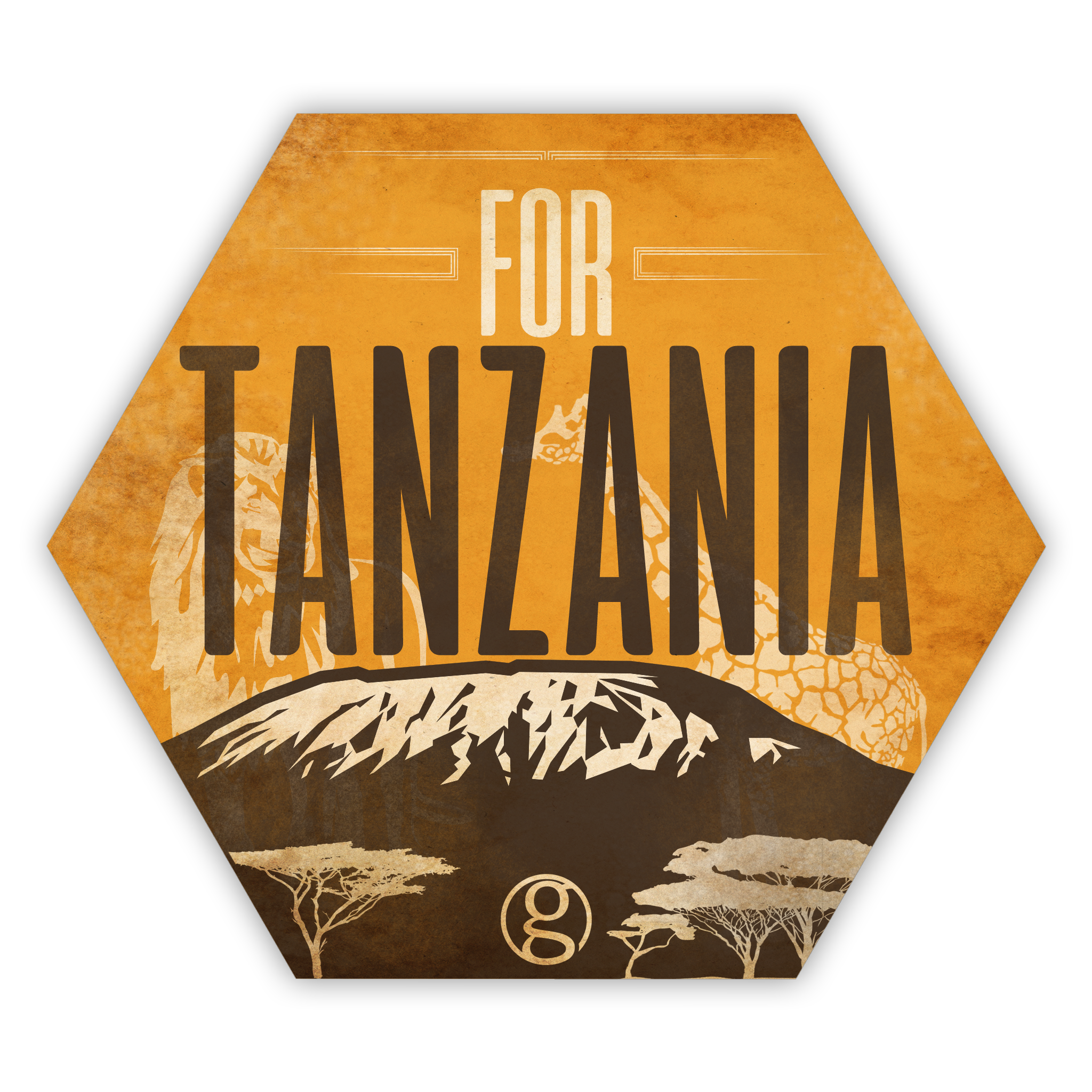 CHOME TANZANIA | MPA LEADER JOEY CORNELL
Our mission pastor and his family served in Tanzania as missionaries for about three years working with the Pare Tribe in the Pare Mountains, a range of mountains coming out of Mount Kilimanjaro. Working together with a local pastor, Fanuel & Monika Kiroka, they were blessed to get to see many churches planted. We continue to go back every year or two in order to continue church planting efforts, encourage the young churches, and disciple new pastors.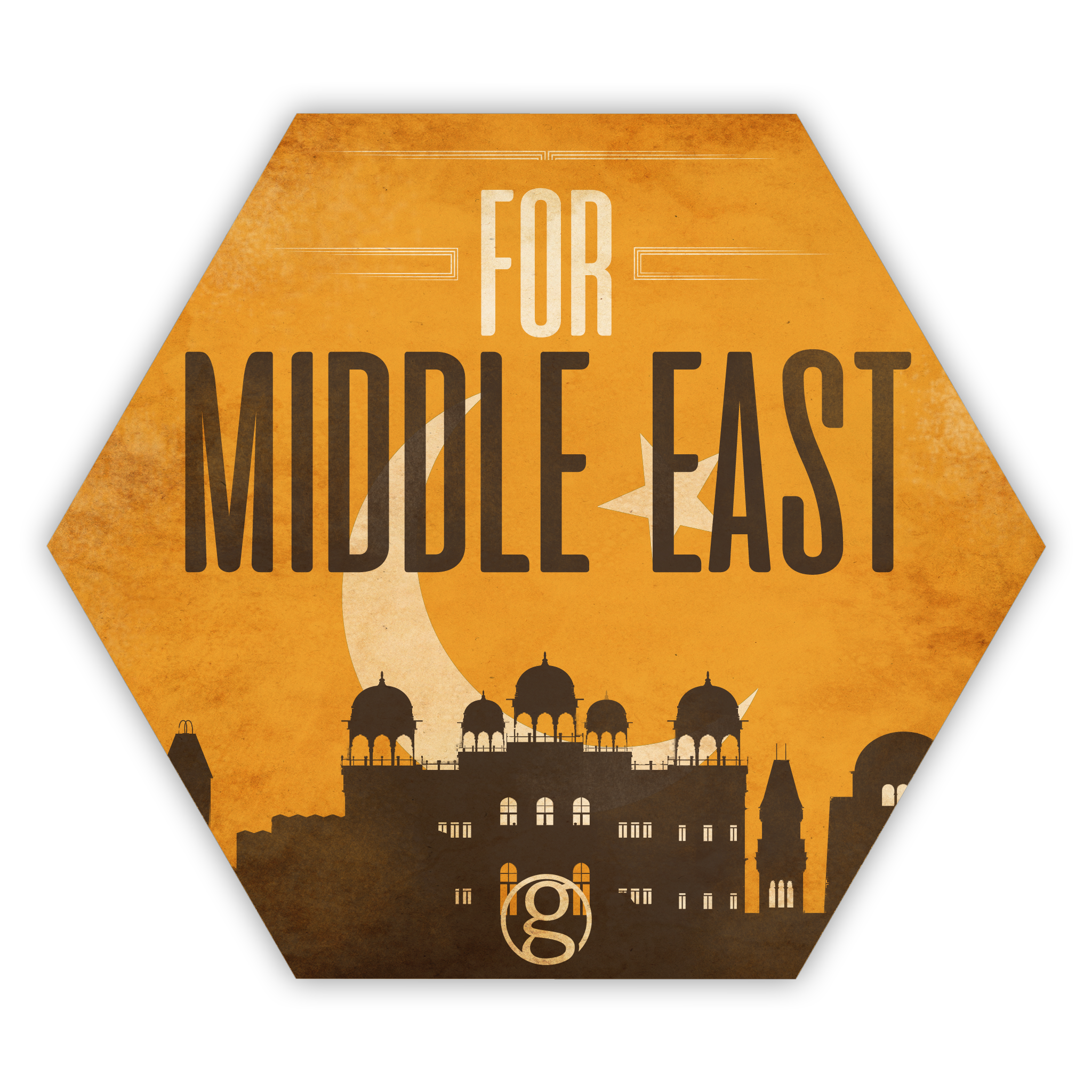 A CITY IN THE MIDDLE EAST | MPA LEADER JOSH HARGETT
Because of security reasons we cannot publish much about this partnership. For more information, please, email our Student Pastor, Josh Hargett. This is a brand new partnership which started in 2017. Josh has a contact in this country that sees very little support from churches in the US, primarily because our US media makes it out to be a scary place. We have recognized the fact that anywhere in the world poses security threats, but the Great Commission does not say to go only if it is safe, or we would never go.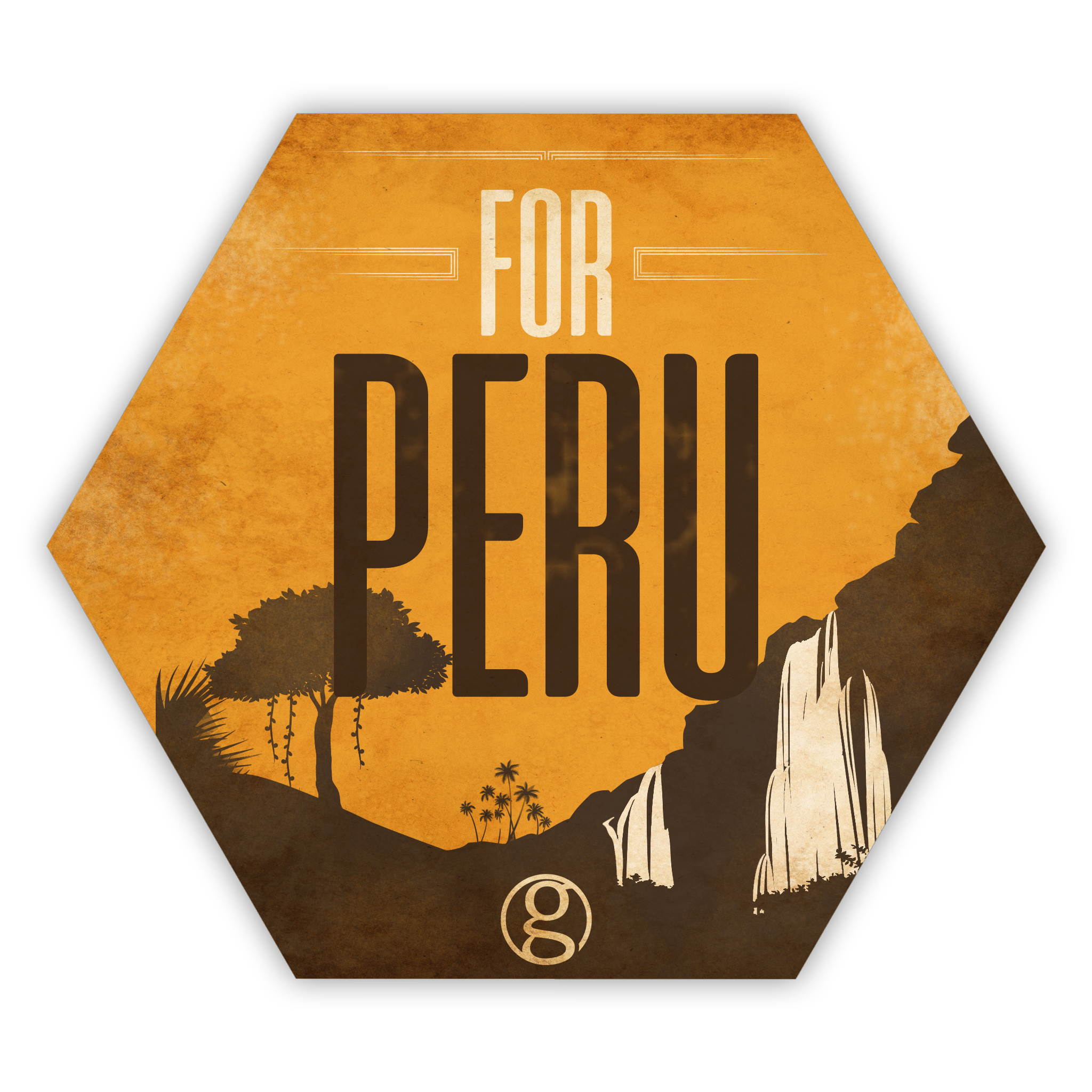 PUCALLPA PERU | MPA LEADER POSITION AVAILABLE
For more than 15 years we have been partnered in Ecuador working to reach the Shuar Tribe. The IMB has now determined that there is enough gospel presence among this tribe to be able to move on. They have now moved their missionaries, our partners, Adam & Jess Huser and kids, from Ecuador to Peru to work with uncontacted tribes in the rainforests. We will continue to work with the Huser's and plan to send a team next summer 2018.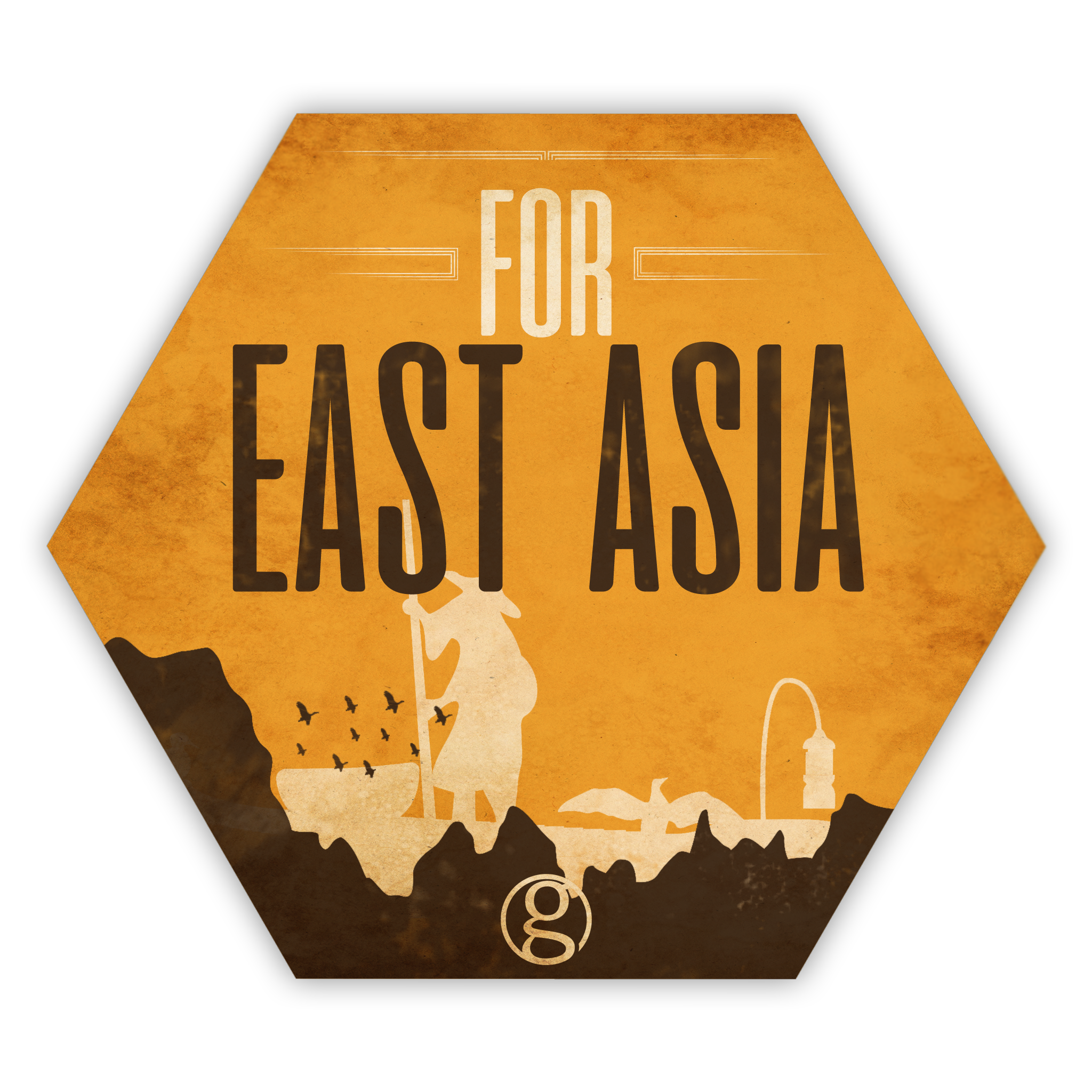 A CITY IN EAST ASIA | MPA LEADER POSITION AVAILABLE
Because of security reasons we cannot report completely about this partnership. This will be a new partnership moving forward. We currently have two families from our church working towards moving here to serve, plus a person already serving there. We are excited about the future serving in this wonderful place. Stay tuned for more information.