Parent Resources
---
June 2020
---
Parenting Video // June 2020
"
Gaming Boundaries.

"
---
BLOG POST // June 25, 2020
Fortnite: I'll Pass On the V-Bucks
If you have any contact with a kid over age 8, I'm sure you have heard of Fortnite. If not, simply say that word around a kid and you will get a reaction. Especially boys. It is the latest and greatest in the App Store, Xbox, Switch, gaming craze. How do I know this?
---
Free game for families // June 2020
Many parents have a love-hate relationships with technology when it comes to family time and kids. Family time can often be interrupted with a game notification or text. But for one night, why not share time with our cell phone or IPad? Create some family fun and laugh with the game"Family of Fones!"
---
A parent's guide to minecraft // June 2020
Many of our kids are playing Minecraft and so many of us as parents are wondering what this game is. "A Parent's Guide to Minecraft" will give you an understanding of the game and how we can use the game to relate to our kids. It is a must read for every parent who has a child playing Minecraft.
---
Suggested Technology Book // June 2020
TECHNOLOGY BOOK
Taming the Technology Monster: 8 Guiding Principles for Raising Digital Natives- Sissy Goff
---
May 2020
---
Parenting Video // May 2020
"
I want to use scripture to pray for my child.

"
---
April 2020
---
Parenting Video // April 2020
"How To Help Your Kids And Teens Deal With Anxiety."
---
March 2020
---
Parenting Video // March 2020
"Helping Your Child Navigate Social Media"
---
Infographic // March 3, 2020

*Graphic courtesy of the Shorewood Police Dept.
---
February 2020
---
Parenting Video // February 2020
"No Perfect Parents"
---
BLOG POST // February 4, 2020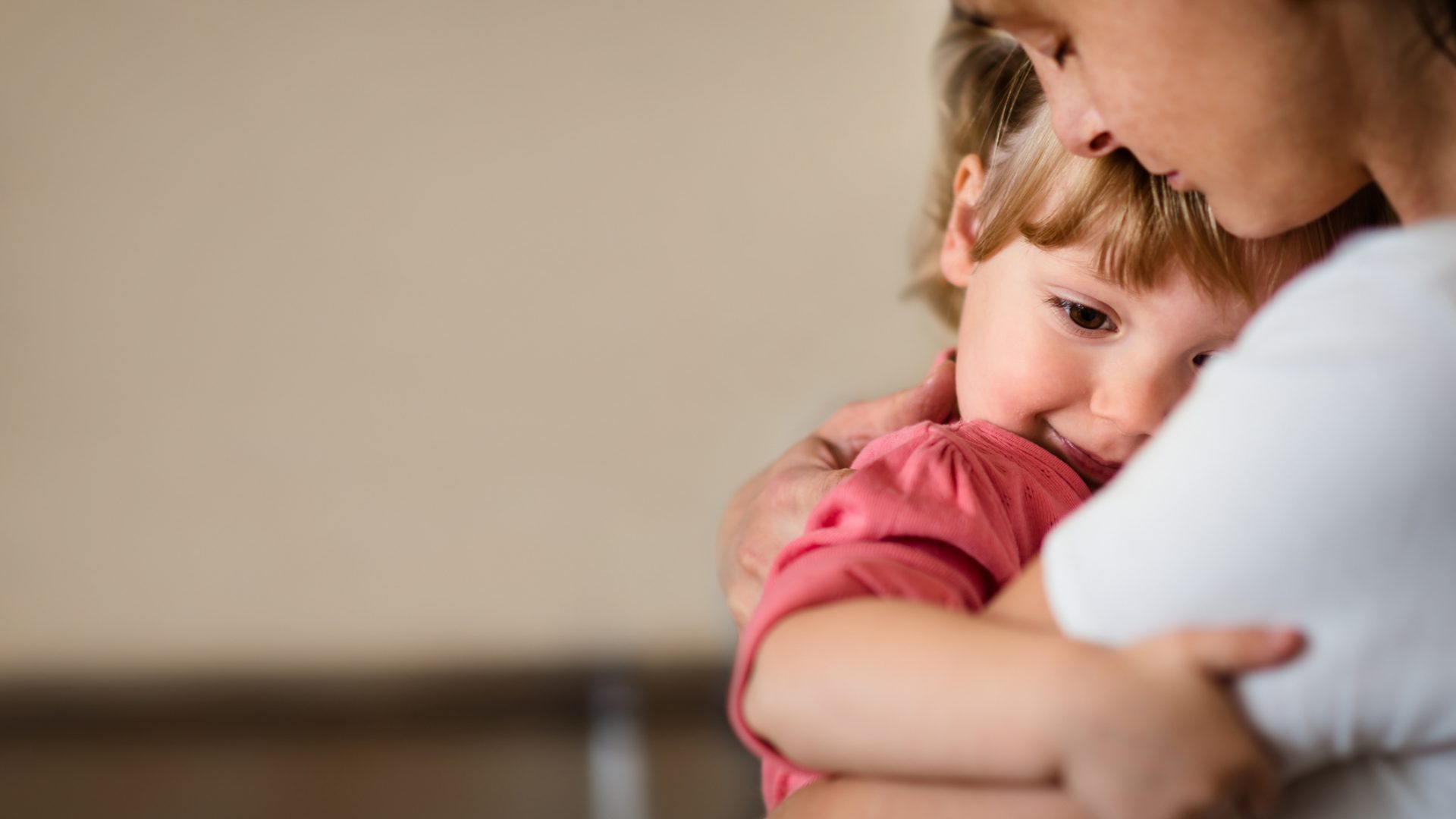 An Open Letter To The Exhausted Parents of Small Children
If you feel as though you aren't sure how you'll make it through the week with parenting + everything else you have to do, you're not the only one! Check out this blog post for a little bit of encouragement and a great reminder that you're not alone in your struggle. https://theparentcue.org/an-open-letter-to-the-exhausted-parents-of-small-children/
---
BLOG POST // February 4, 2020

Hey Workin Momma (Dad)
If you are trying to juggle the tasks that come with wearing a million hats, enjoy reading this blog of a fellow working mom. Be encouraged by reading https://www.christianparenting.org/articles/hey-workin-momma/
---
January 2020
---
Parenting Video // January 2020
"Planning Intentional Spiritual Moments"
CLICK HERE to view our pre-made family experiences!
---
BLOG POST // January 22, 2020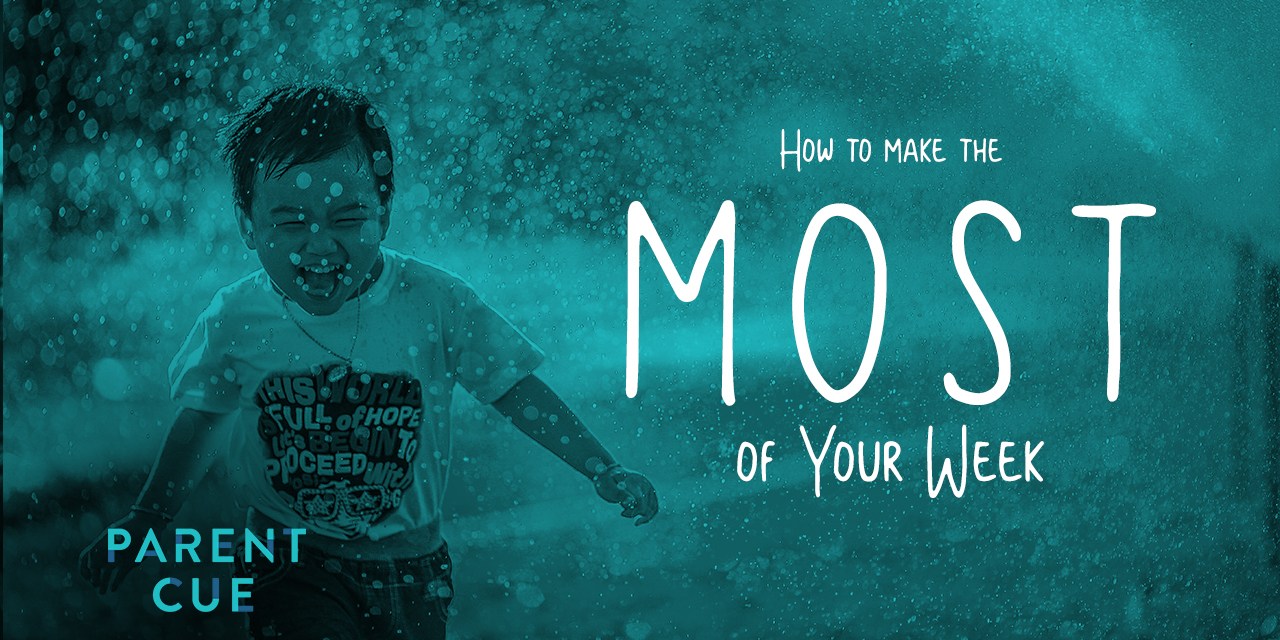 This month we are focusing on being intentional in the leading of your family! Check out this blog post for a little bit of encouragement and help with creating a rhythm and making the most of your time with your kids. https://theparentcue.org/create-a-rhythm-2/
---
Suggested Books // January 8, 2020
PARENTING BOOKS
Parenting: 14 Gospel Principles That Can Radically Change Your Family - Paul David Tripp
Grace Based Parenting - Tim Kimmel
Parenting with Love and Logic - Foster Cline & Jim Fay
Parenting by Design - Chris/Michelle Groff & Lee Long
Shepherding a Child's Heart - Tedd Tripp
Raising Grateful Kids in an Ungrateful World - Kristen Welch
Boundaries with Kids - Dr. Henry Cloud
The Five Love Languages for Children - Gary Chapman & Ross Campbell
In This House We Will Giggle; Making Virtues, Love and Laughter a Daily Part of Your Family Life - Courtney DeFeo
Praying the Scriptures for Your Children - Jodie Berndt
Don't Make Me Count to Three! - Ginger Hubbard
Hands Free Mama - Rachel Stafford
Mom Set Free - Jeannie Cunnion
PARENTING BOYS
Boys Adrift - Leonard Sax
Bringing Up Boys: Shaping the Next Generation of Men - Dr. James Dobson
Wild Things: The Art of Nurturing Boys - Stephen James & David Thomas
PARENTING GIRLS
Girls on the Edge - Leonard Sax
Bringing Up Girls: Shaping the Next Generation of Women - Dr. James Dobson
CHILDREN'S BOOKS/DEVOTIONALS
Courtney DeFeo - Scripture cards
---