students
Training a Generation of Disciples who Worship, Grow and Go
At Grand we make disciples who Worship, Grow and Go. And, at GSM our goal is no different! We believe that every student should have a place to call their own, so at GSM we insure that every student that walks through our doors feels welcome, wanted and loved regardless of ethnicity, income or the school they attend. Check us out below to learn a little more about GSM!
Stay in the know with these Resources!
All Social Media Platforms - @grandstudentsfs
GSM Family Emails - contact
GSM Texts: text GSMNEWS to 81010
Join us for MidWeek! Wednesday Nights, Doors open at 6!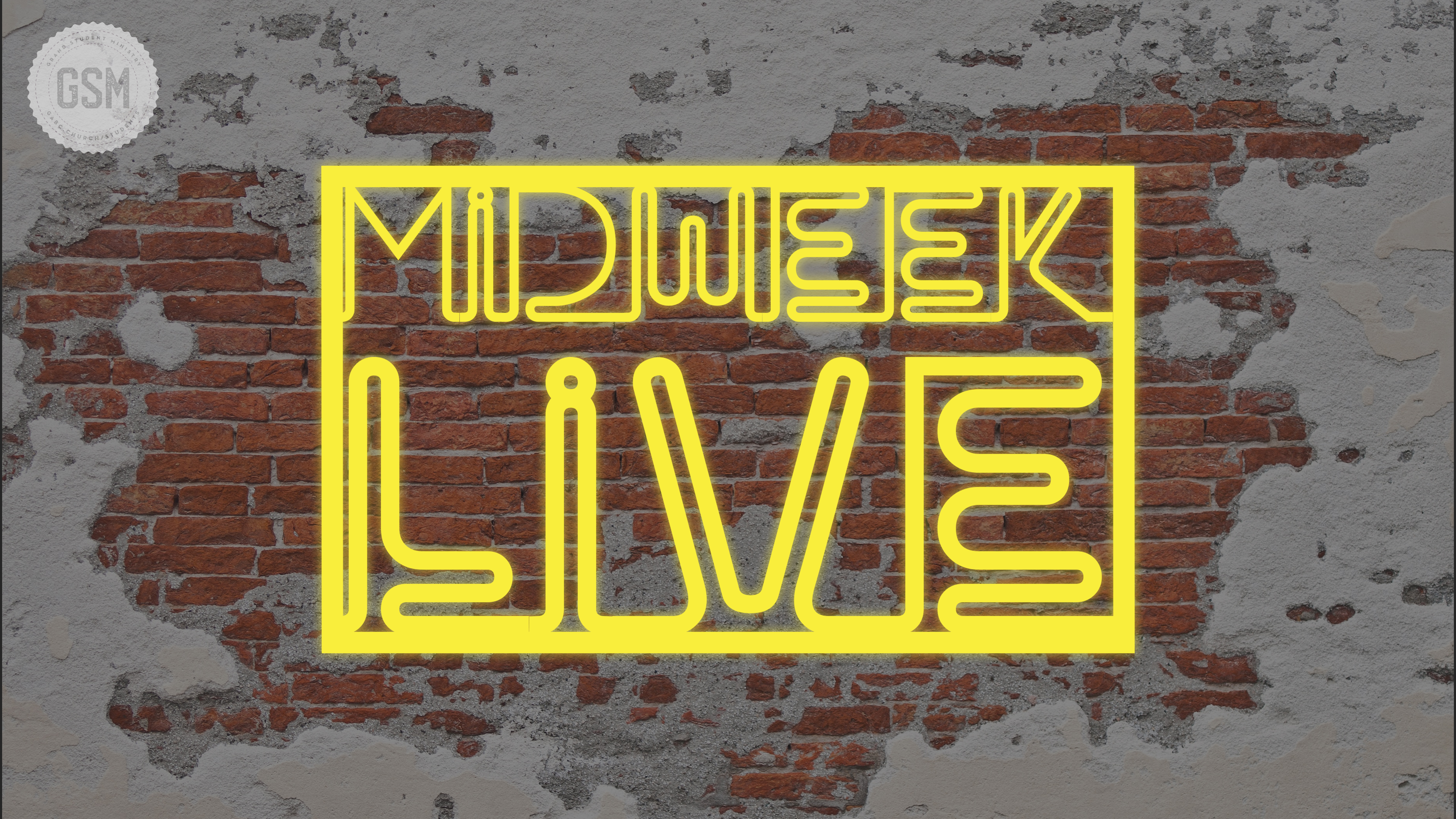 2021 SUMMER CAMP!!
www.gabc.church/camp