VBS 2020
---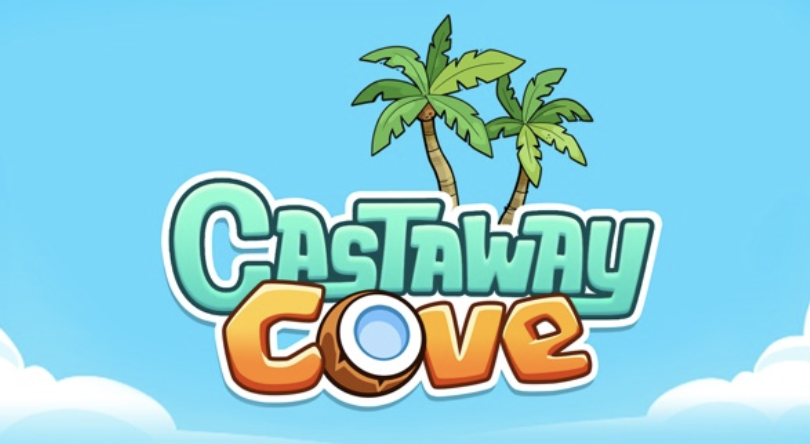 This year looks very different! VBS will be assisted by Mom & Dad in your home. We have FREE "Treasure Packs" that include everything your child would do at VBS on campus.
We will premiere a LIVE VBS experience at www.GABC.church/live at 6 PM on Wednesday, July 22nd & Wednesday, July 29th.
Turn on the video, have your Treasure Packs, Bible, crayons or markers and you are ready to experience VBS as a family while you stay @ home.
"Treasure Packs" & t-shirts can be reserved by emailing Mrs. Ally .
---
VBS Night One
---
2020 Kids Ministry Tshirt
Kids Ministry T-shirt
$10 each for kids & adult sizes, $15 for extended adult sizes.
You can order a shirt by emailing Deadline to Order is Wednesday, July 22nd.
---
Family Experience
Sunday, August 2nd At 5 PM in the Worship Center
Everyone 10 & older must wear a mask, sit as a family & social distance from other families.
A reservation is required (using the link above) to ensure we do not exceed social distancing guidelines.