A Ministry to 6th-8th Graders and their families.
2021 Fall and winter calendar
Sundays from 9:30-10:15am
We meet in room 120. Look for the flags in the parking lot and enter through those doors or through the doors under the breezeway.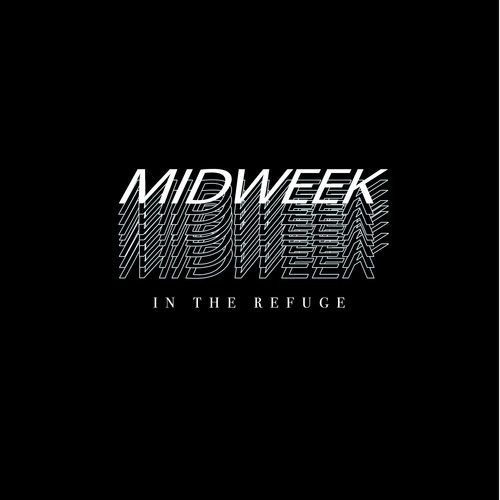 We meet in the Refuge. Hangout and eat from 6-6:45 and then let the games begin!!!!